National Executive Officer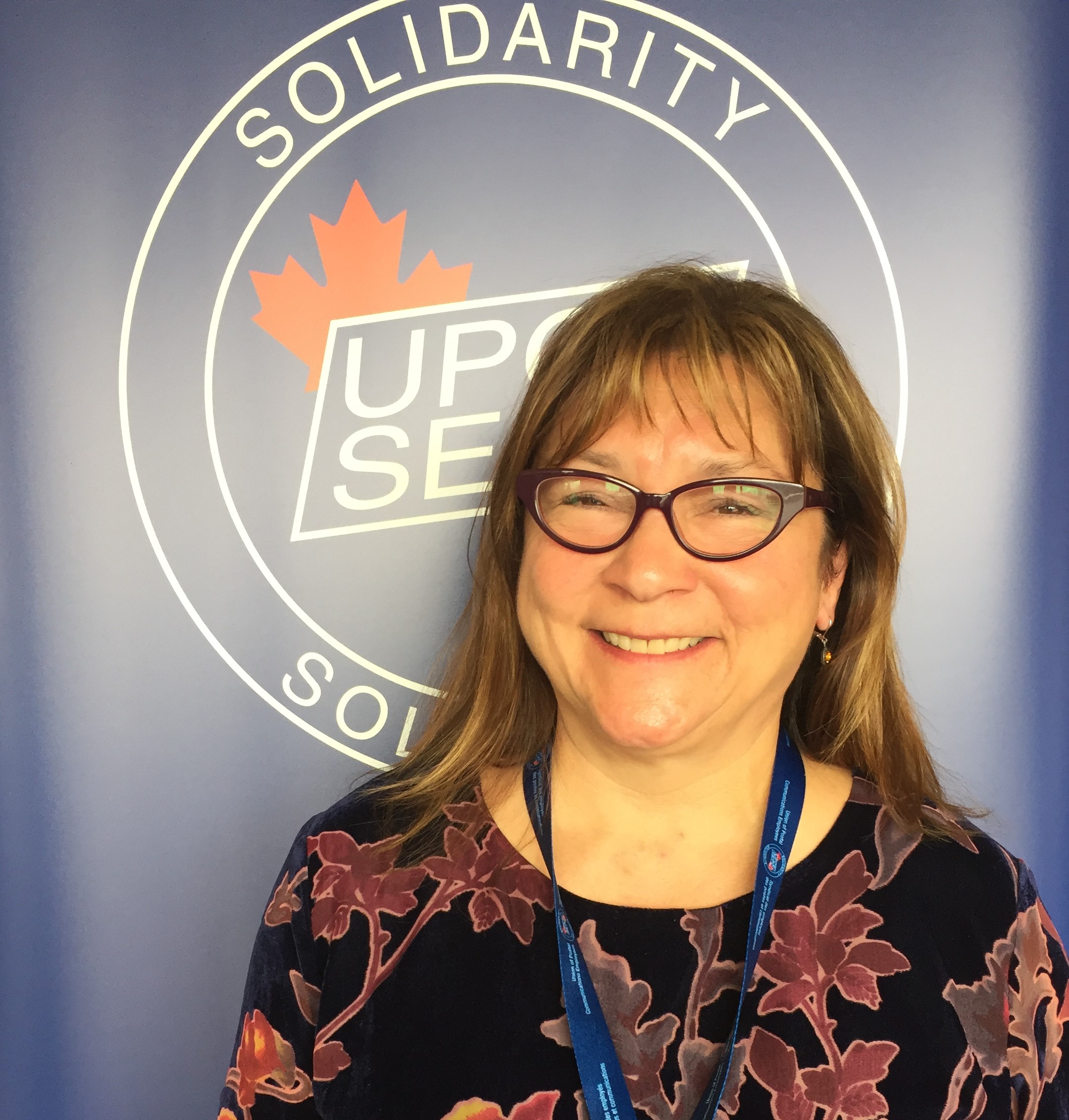 Joanne Hay
The Component has three UPCE National Executive Officer positions within its structure. As one of the National Executive Officers, Joanne provides guidance and assistance to members and Locals within her jurisdiction on a regular basis, and is available to visit Locals upon reasonable request. The National Executive Officer also perform other duties as assigned by the National President.
Joanne has attended many of the PSAC education courses, as well as CLC winter – summer schools, and the BC Federation Women's summer institutes.
Joanne has been a proud member of UPCE since 1999 and a union activist for over 30 years.  She is the President of the Purolator Local 20095, a BC based unit of 150 members.  Joanne was a member of the Bargaining team for the 2008 and 2013 rounds of negotiations with Purolator.  She is also an alternate for the DCL – Separate Employers seat on the BC Regional Council.  Joanne is a Retail Representative in Kelowna, BC.