Alternate National Executive Officer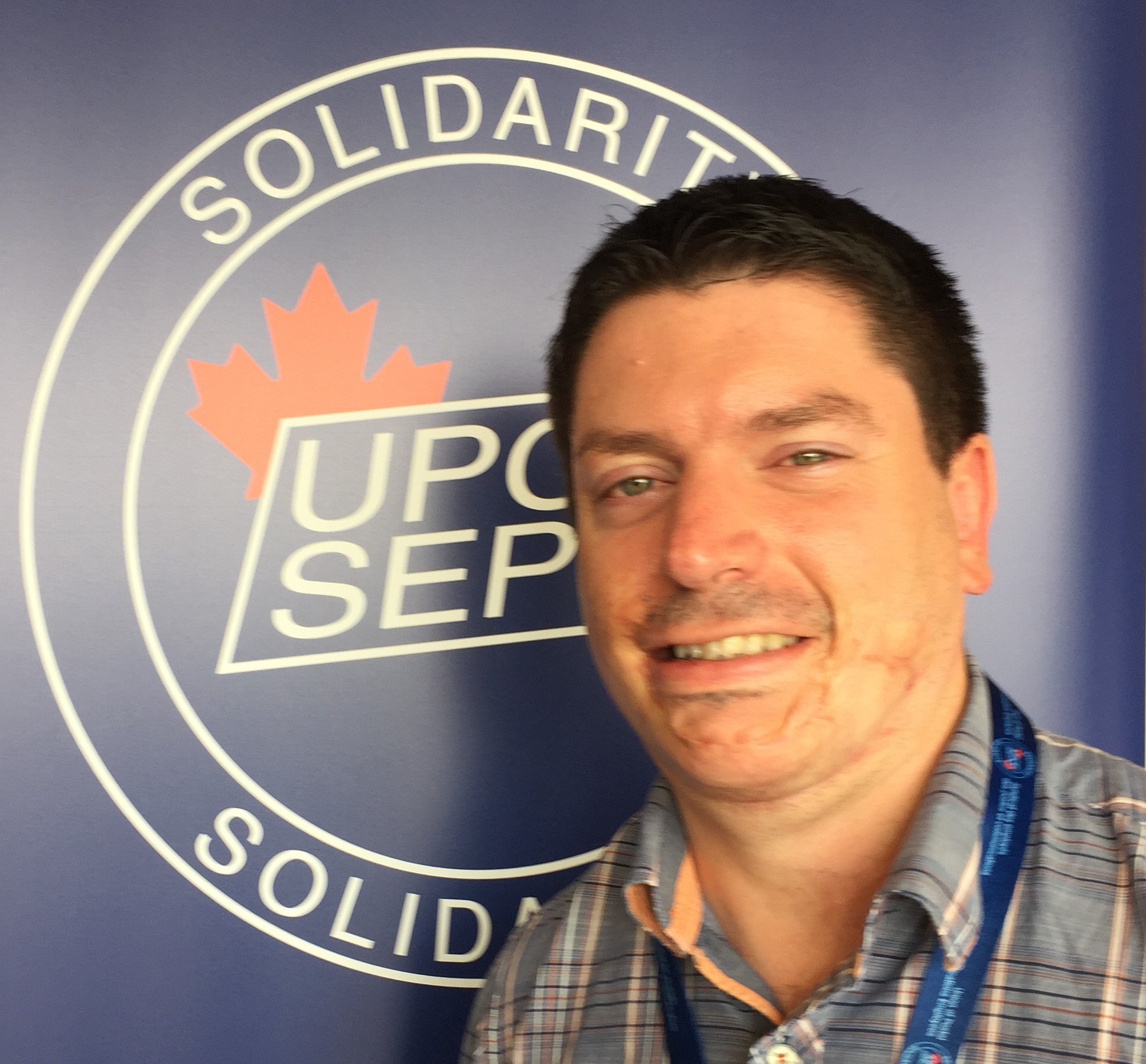 Joey De La Fontaine
The Component has three UPCE Alternate National Executive Officer positions within its structure. As one of the Alternate National Executive Officers, Joey is prepared to provide guidance and assistance to members and Locals within his jurisdiction on a regular basis when called upon, and is available to visit Locals upon reasonable request. The Alternate National Executive Officer could also perform other duties as assigned by the National President.
Joey has been with Canada Post since 2008.  His substantive position is Staffing Agent at the Montreal Production Control & Reporting (PC&R).
Joey has a professional diploma in I.T.  Joey is also Vice-President at his Montreal – Quebec Local 10102.